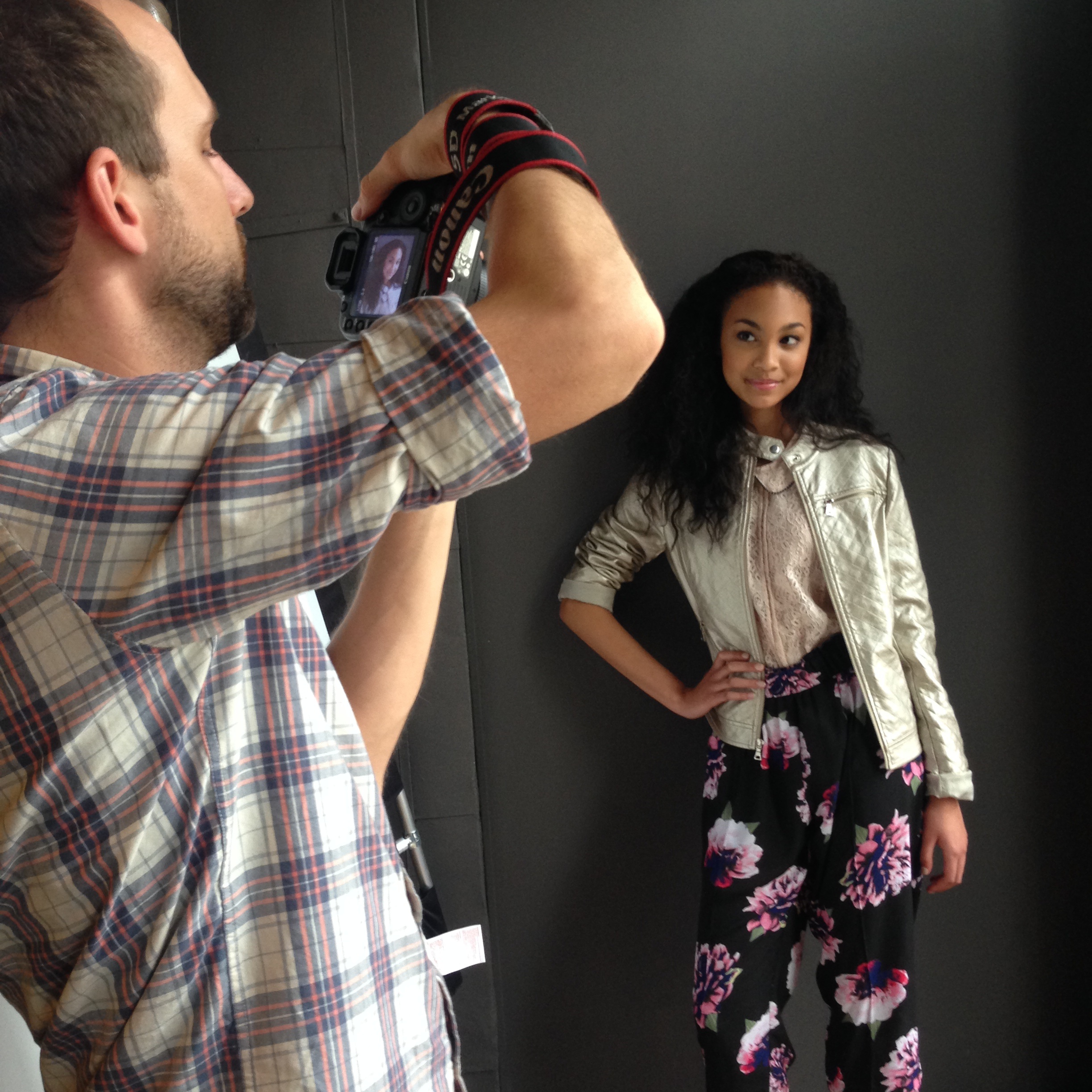 Modeling Development
Curriculum
Runway Techniques
Photo Movement
Nutrition and Exercise
Industry Information
Product and Fashion Ads
Poise and Posture
Grooming Skills
Model Etiquette
Self Confidence Training
So Much More!
Real Life Industry Placement
Barbizon believes in offering our students real life help to achieve their goals. And while we can't guarantee job placement, most Barbizon Schools do offer agency or placement services. Be sure to ask your Barbizon for details on industry placement services.