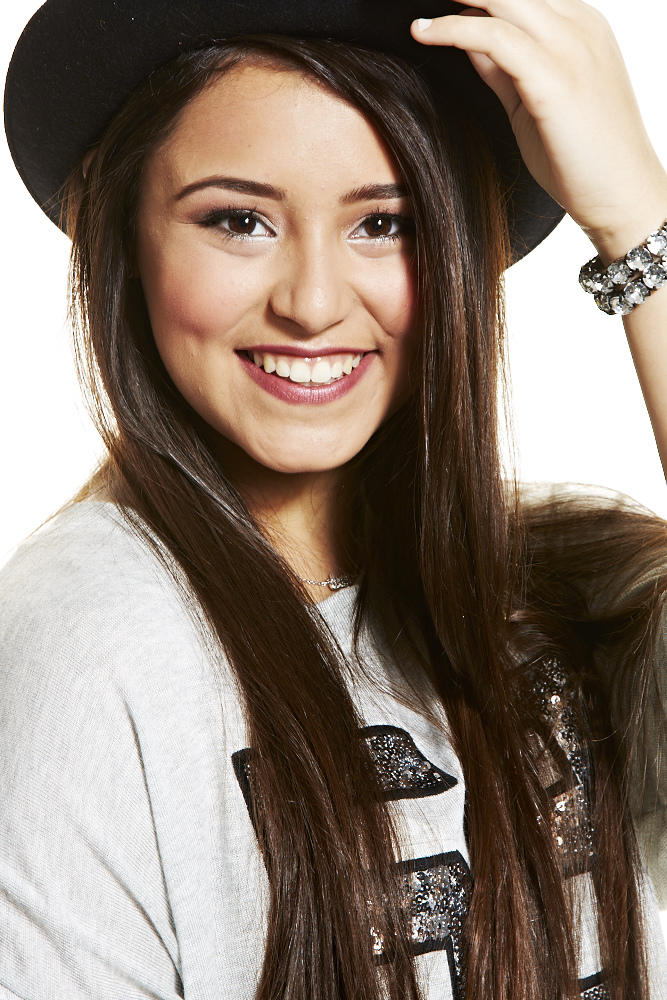 Acting For Teens & Kids | Development Program
Audition Practice
On Stage Showmanship
Voice and Diction
Industry Information
Monologues
On Camera Classes
Commercial Acting
Art of Self Promotion
Improvisation
Self Confidence Development
So Much More!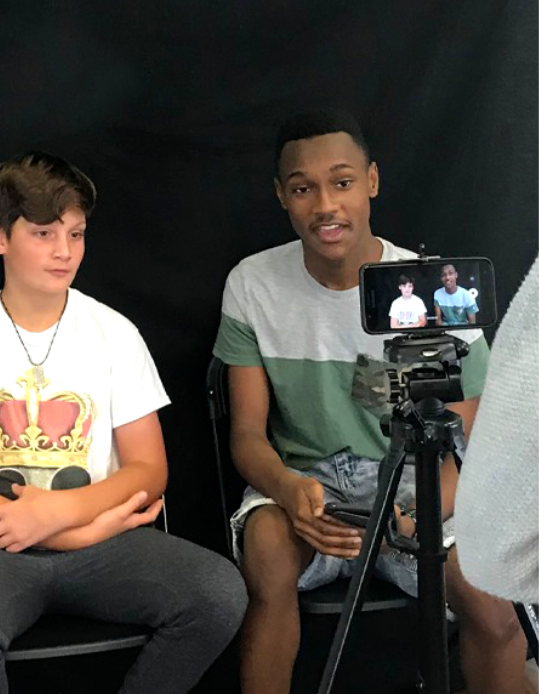 Real Life Industry Placement
Barbizon believes in offering our students real life help to achieve their goals. And while we can't guarantee job placement, most Barbizon centers do offer agency or placement services. Be sure to ask your Barbizon for details on industry placement services.