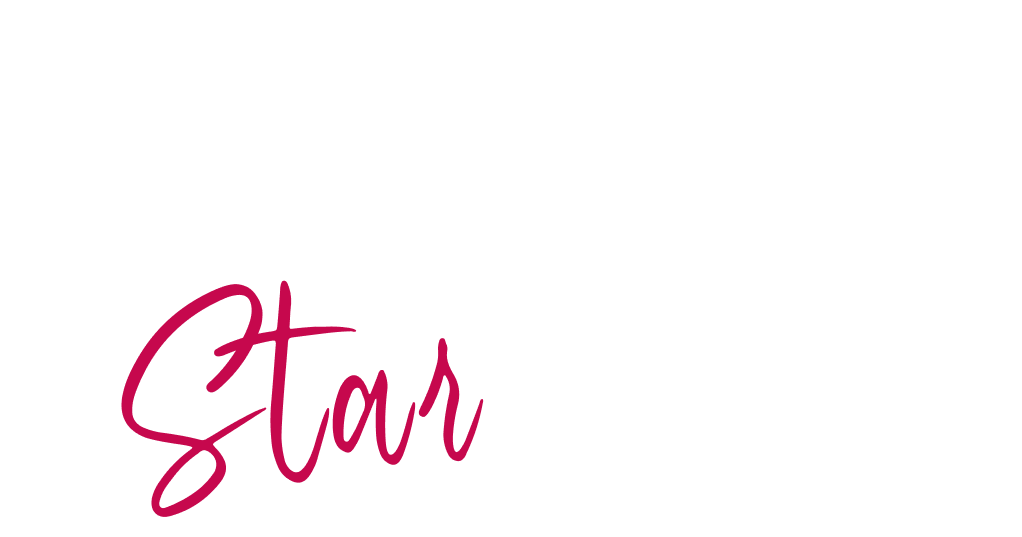 Modeling, acting and so much more. For 80+ years, Barbizon has been the industry leader in model and acting training plus connecting kids, teens and young adults with industry opportunities that let their star shine. Build the confidence and skills to follow your dreams wherever they take you.
Want to learn more about the opportunities your local Barbizon center has available? Sign up here to receive a notification the next time we are holding tryouts in your area.
Barbizon helped build my confidence, taught me how to communicate better and so many things about acting and modeling. I am thankful Barbizon gave me the opportunity to meet new people and build new friendships. This is an outstanding opportunity for me to grow and it was such an enjoyable environment to be in.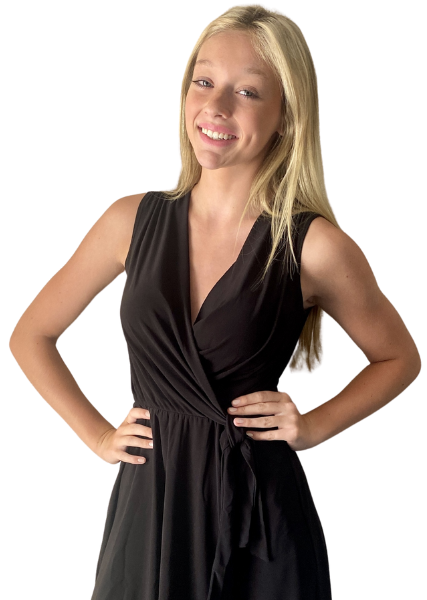 One of the most important things I learned at Barbizon is that my confidence is my character. I was taught how to walk a runway properly and have made many friends during my time here. This is just the start of my career in the industry.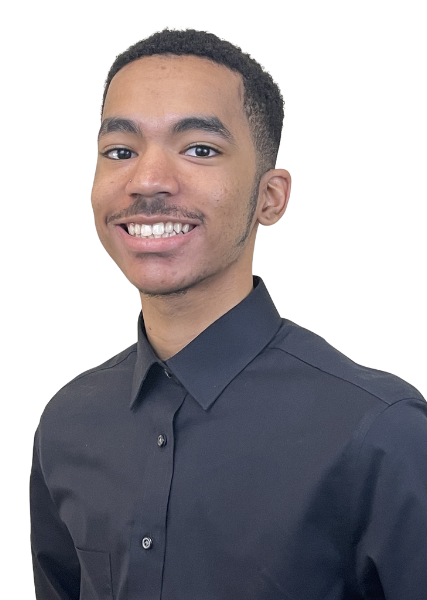 Barbizon enhanced my life in many ways. I have become more social from having the opportunity to meet new people. I can also hold conversations and understand terms of the industry. My next goal after Barbizon is to finish high school and move to New York to attend my dream college and sign with an agency.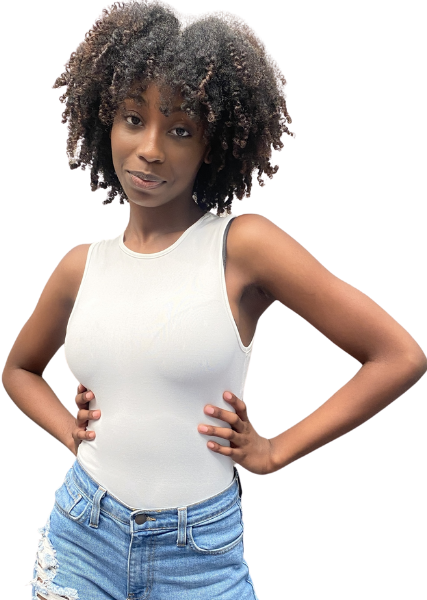 Modeling Contest


Girls' Life Magazine
& Barbizon
Enter to win your model moment! Prize includes a trip to Los Angeles for a photo shoot and feature in Girls' Life Magazine plus a $1,000 shopping spree with tips from a pro stylist.