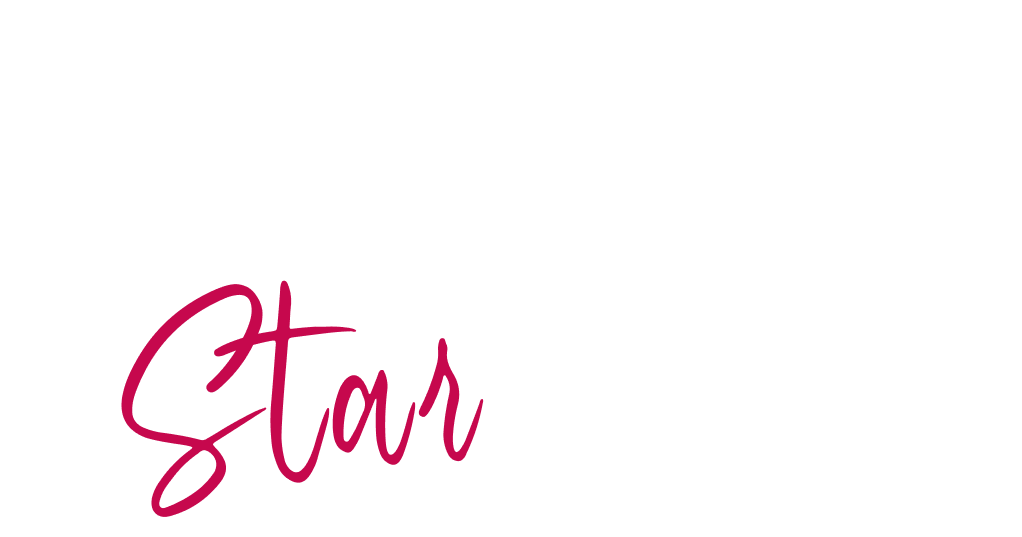 Modeling, acting and so much more. For 80+ years, Barbizon has been the industry leader in model and acting training plus connecting kids, teens and young adults with industry opportunities that let their star shine. Build the confidence and skills to follow your dreams wherever they take you.
Want to learn more about the opportunities your local Barbizon center has available? Sign up here to receive a notification the next time we are holding tryouts in your area.
"Barbizon has enhanced my life in numerous ways. I have grown to be more confident in myself. Also, it has opened my mind to more opportunities. Barbizon has influenced me to keep up with good habits and stay on top of modeling and fashion techniques. I learned multiple tips on how to succeed in the modeling and acting business. I've learned how to walk better, have great posture and now have a variety of acting skills."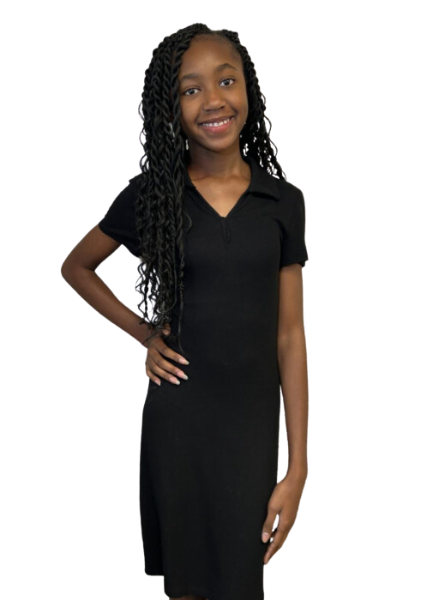 "When I joined Barbizon I was really shy and thought everyone would think the same of me. Little by little I became more confident and didn't care what people thought or said about me, including the bullies. I even took off my mask & owned it. Barbizon helped me in a very positive way."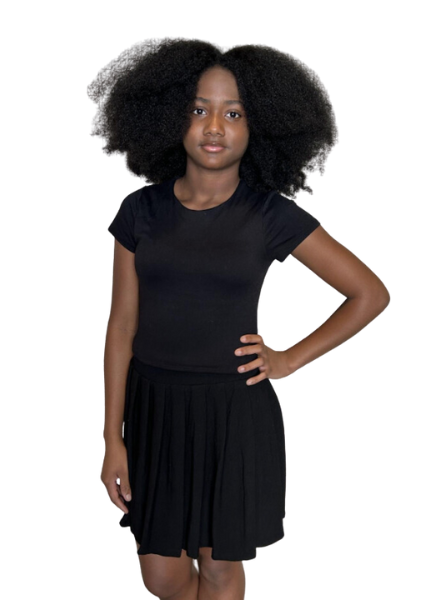 "With Barbizon I feel like my fear went away and I really enjoy talking and meeting people more than I did before. Overall, I just want to thank Barbizon for preparing me for the future. With Barbizon I feel like I have a really big advantage in the industry."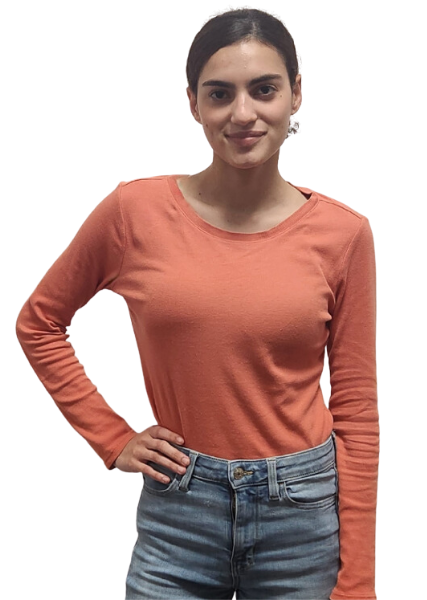 "Growing up, I have always wanted to be on screen and Barbrizon got me one step closer to that goal. Not only did they prepare me, but I've made so many friends as well! On my first day, I was pretty nervous. But by the end of the day, I had a bunch of new friends. Barbrizon taught me to be more confident, even if I'm all alone."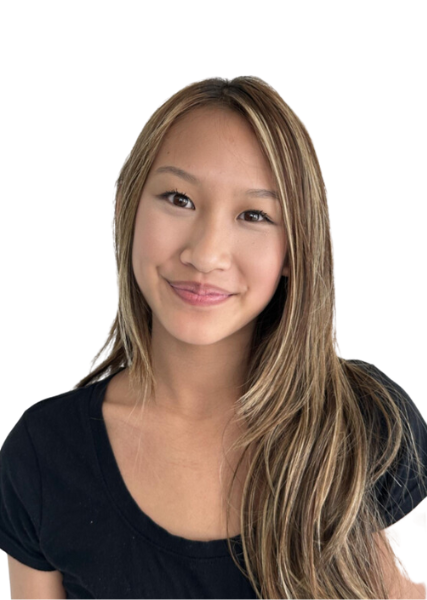 "My confidence has no limits and I know that thanks to every lesson I've learned here and from advice I have received from my instructors, whom I am infinitely grateful for. My modeling skills have never been better and I even know the basics for acting too! I couldn't be more thankful for this opportunity and I know that this is only the start of my career. I have so much to give and add to the fashion industry and I couldn't be more excited. "
Modeling Contest


Girls' Life Magazine
& Barbizon
Enter to win your model moment! Prize includes a trip to Los Angeles for a photo shoot and feature in Girls' Life Magazine plus a $1,000 shopping spree with tips from a pro stylist.